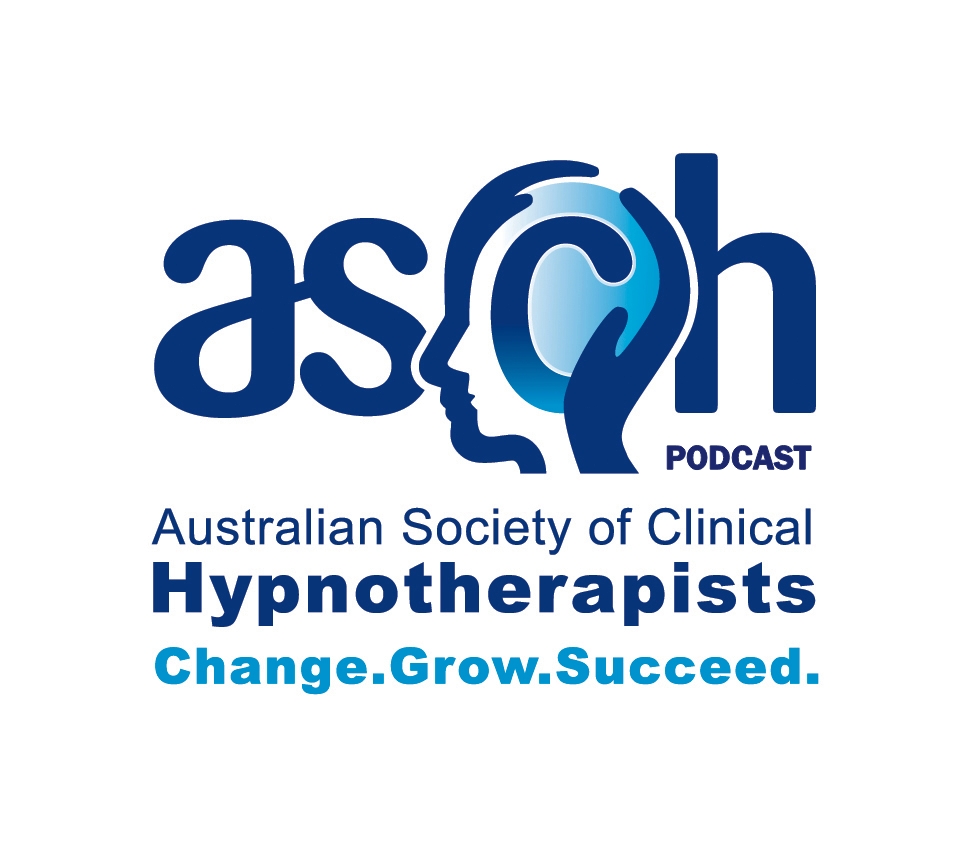 ASCH Podcast Disclaimer
The ASCH accepts no liability for any expressions in third party courses, events, or products outside of the ASCH and cannot be held liable in any way. Anyone attending third party courses, events, websites, links, or products purchased through the expression of members or guests do so at their own discretion.
The ASCH accepts no responsibility or liability for the actions, professionalism, reliability, or competence of any networked or expressed workshop or presentation advertised by members or guests that are not run directly by the ASCH.
The views of members and guests remain entirely their own and are not to be seen as and endorsement of the ASCH.  Information presented in these podcasts are for information education and entertainment only.