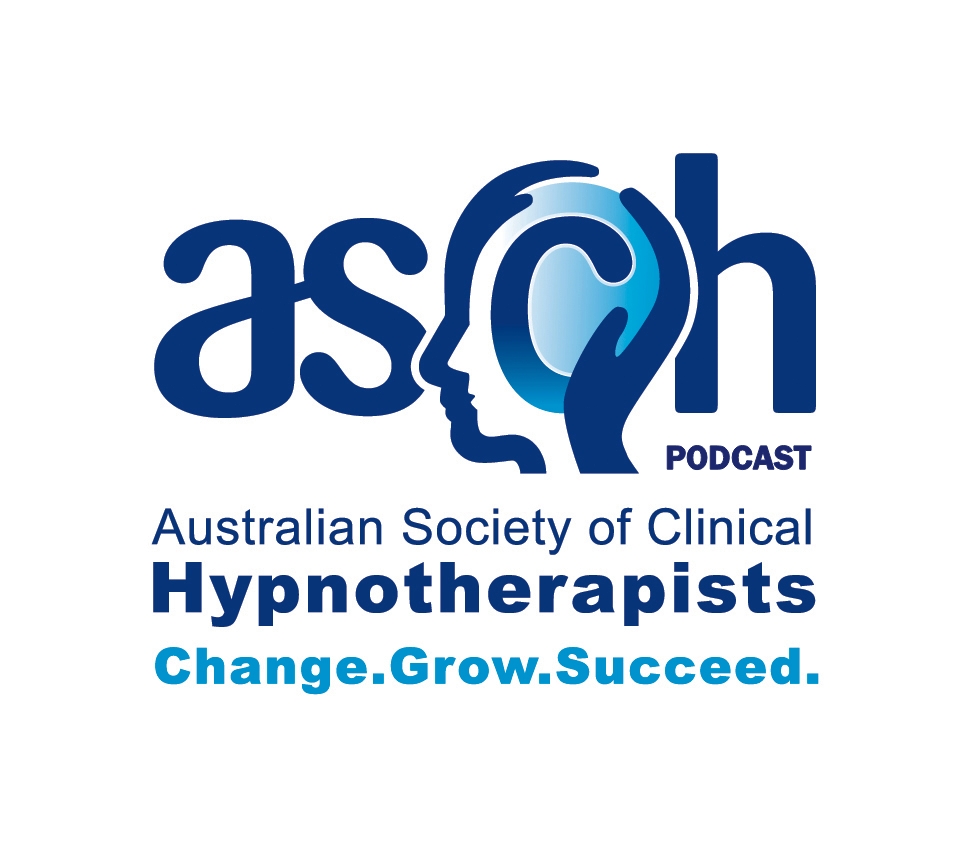 Terry is a very experienced and qualified Hypnotherapist and Nutritional Psychologist with over thirty years of clinical experience. This webinar is titled: Proactively Holistic 50 years in the making.
Terry has been practicing since 1971 Specializing in Hypnotherapy. He is a Supervisor and Member of  the ASCH, serving on the board as secretary in 1976. 
He is a member of Pharmaceutical Soc. of NSW and Aust.
Lectured at Melbourne University on Psychopharmacology and hypnotherapy and Acupuncture over Heroin Addiction   He also specializes in Nutritional Psychology and is a Member of Orthomolecular Medical Association of Australia. 
Terry is the author of the book "Good Grief - Bad Time" '3Ways Of Coping With Loss', as well as a Counselor - (Member of Australian. Counseling Association)  More information on Terry can be found at his website  https://www.hope-health-group.com
This webinar looks at the many pathways to health and wellness incorporating over 50 years of experience in the field.  
The webinar in via Zoom: Sunday the 11 April 2021, at 2.00 p.m. (Sydney, Australia).  Bookings via the ASCH website - https://www.asch.com.au -  go to training, and click asch webinars to register. 
This per-webinar interview is not intended to offer medical advice and does not imply or prescribe the use of any technique as a form of treatment (or self treatment), for medical, physical or mental problems, either directly or indirectly. You must always consult your medical practitioner (doctor).  The intent is to offer information (education), of a general nature.